With respect for the fascinating pieces
In the 1930s, Gabriel Bejvl, the father of Jaroslav Bejvl Sr., began his career in artistic carving and restoration of wooden artifacts. His work was followed by Jaroslav Bejvl Jr., who has been restoring light fixtures since the mid-1990s. He holds a license for the Restoration of works in the field of fine arts, which are stored in museum and gallery collections or which are objects of cultural value..
In his work, he cooperates with professional institutions, such as the National Institute of Monuments, the Museum of Applied Arts in Prague and a number of other museums and institutions. He publishes his experiences in professional media outlets. He is also the author of professional study materials devoted to the history of lighting production in Bohemia and Moravia.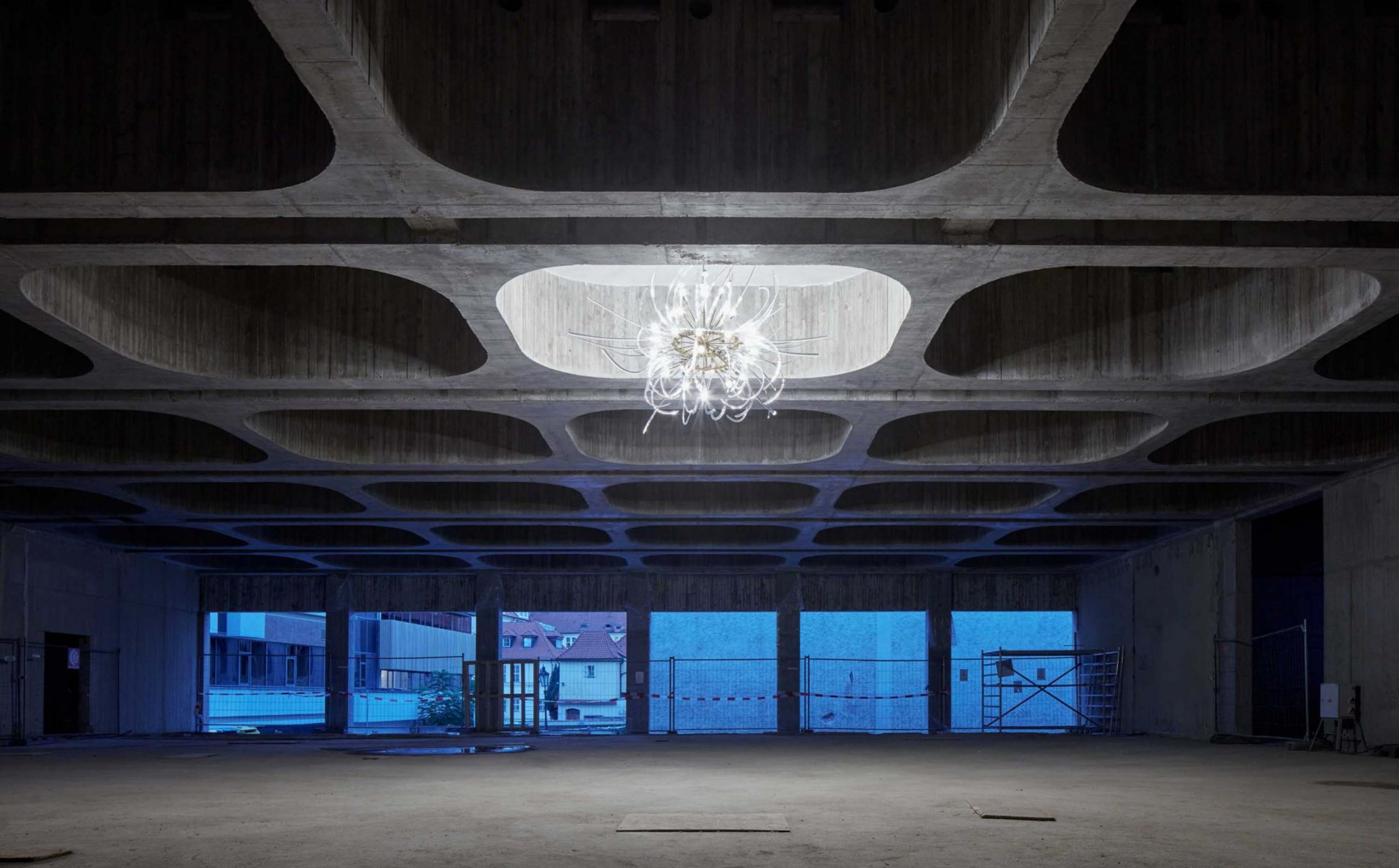 "The oldest lightning object I restored was from the third quarter of the 18th century, but lately we mainly restore lighting objects from the 1960s and 70s. For example, we're currently working on rescuing light fixtures for the Intercontinental Hotel in Prague from the late 1960s. There, we are restoring 24 light fixtures created by René Roubíček and 19 light sculptures by Hugo Demartini."
Jaroslav Bejvl has completed dozens of professional renovations of lighting fixtures and is considered a unique expert in this field. The results of his work are appreciated by leading experts and historians due to his sensitive solution and the expert knowledge of the topic at hand.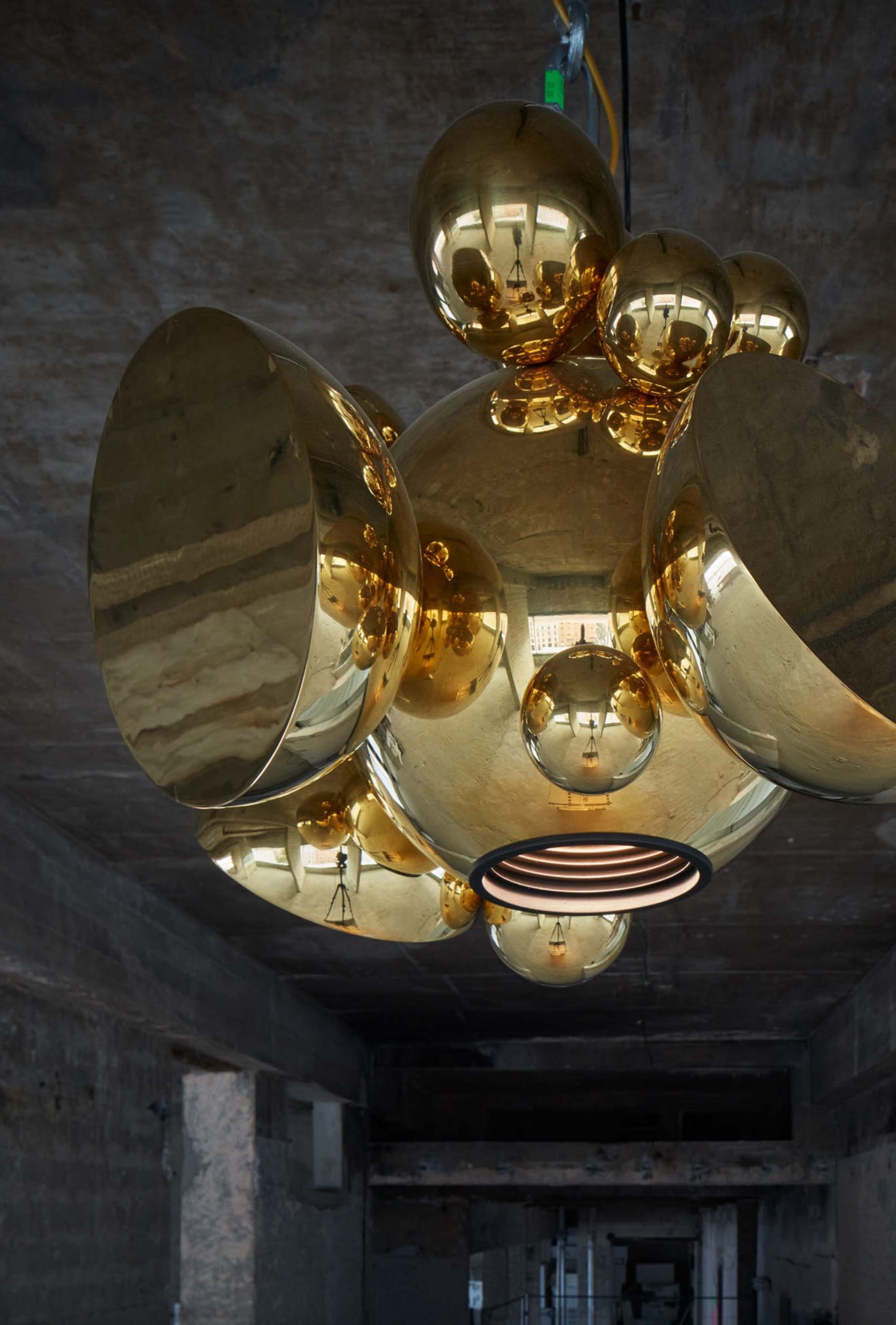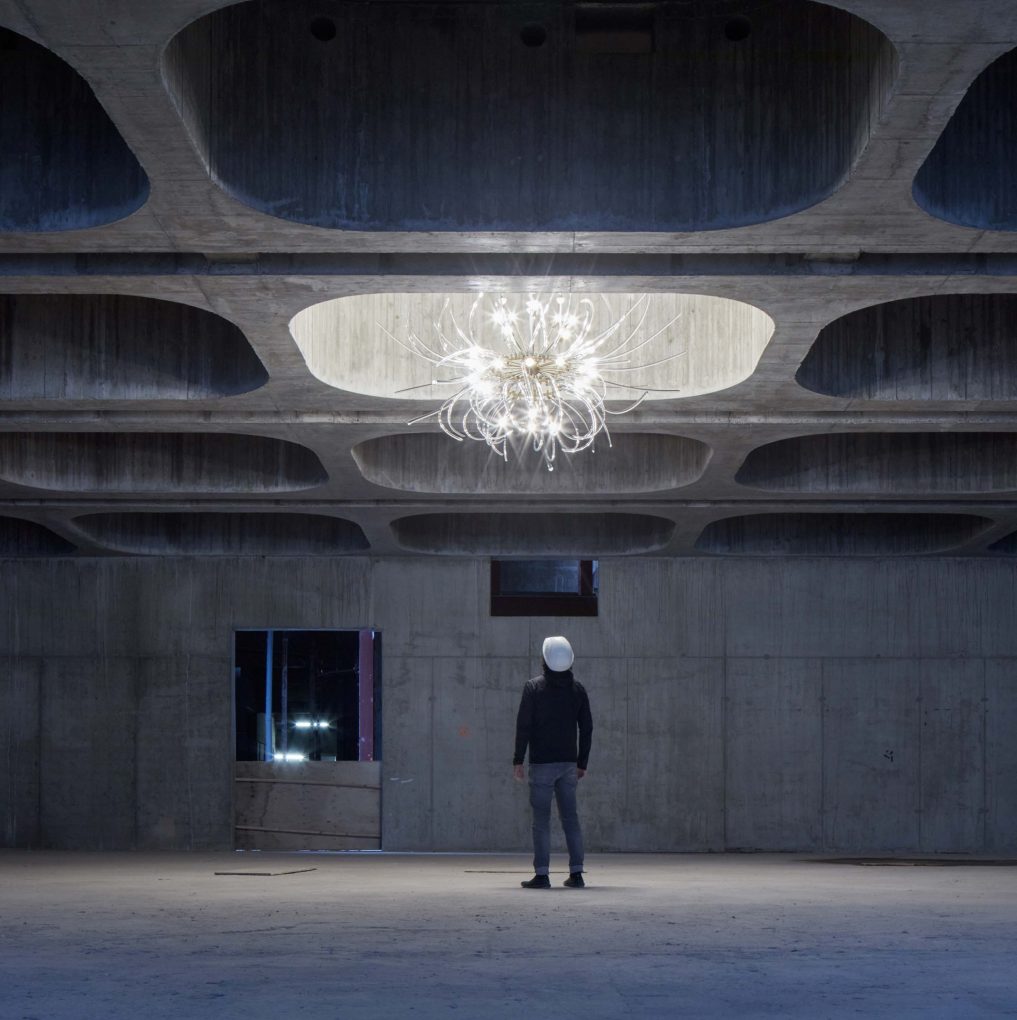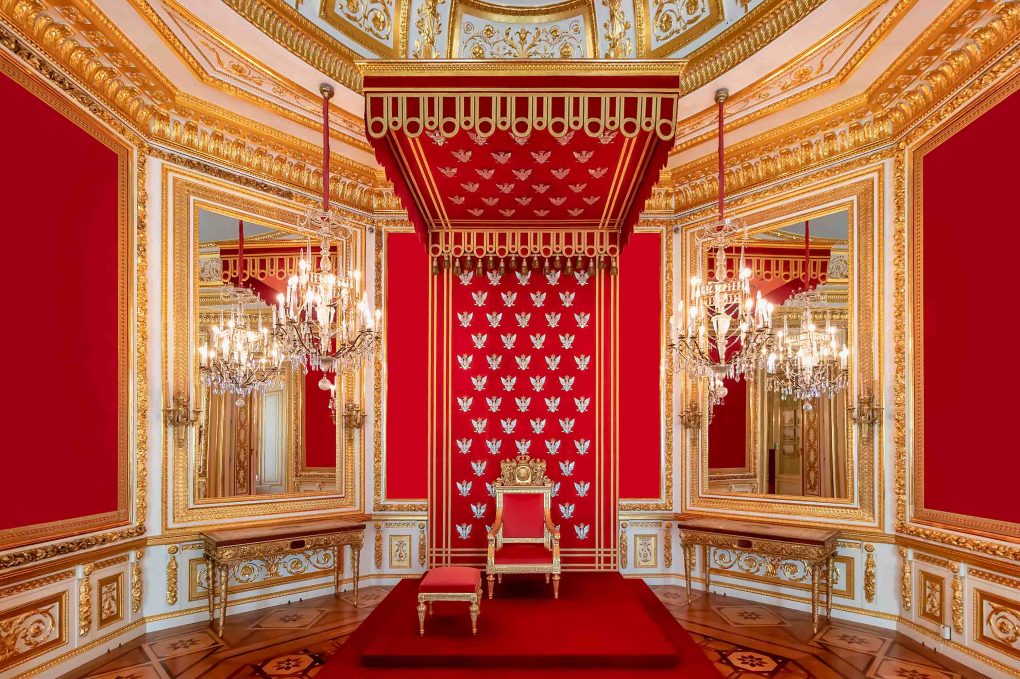 with Jaroslav Bejvl sr. - 1984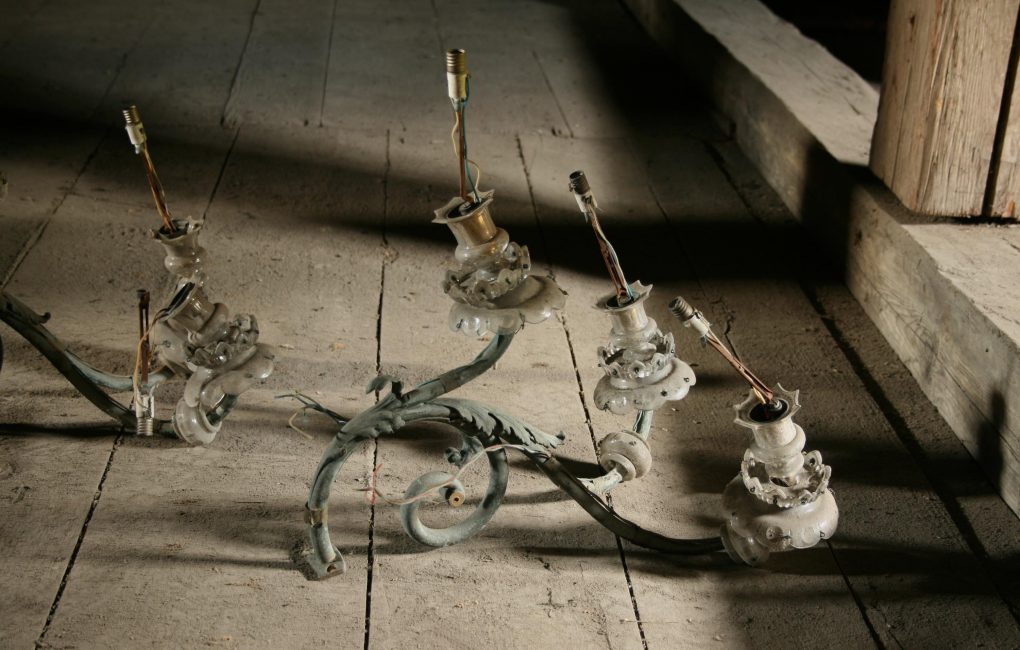 Restoration of lighting fixtures